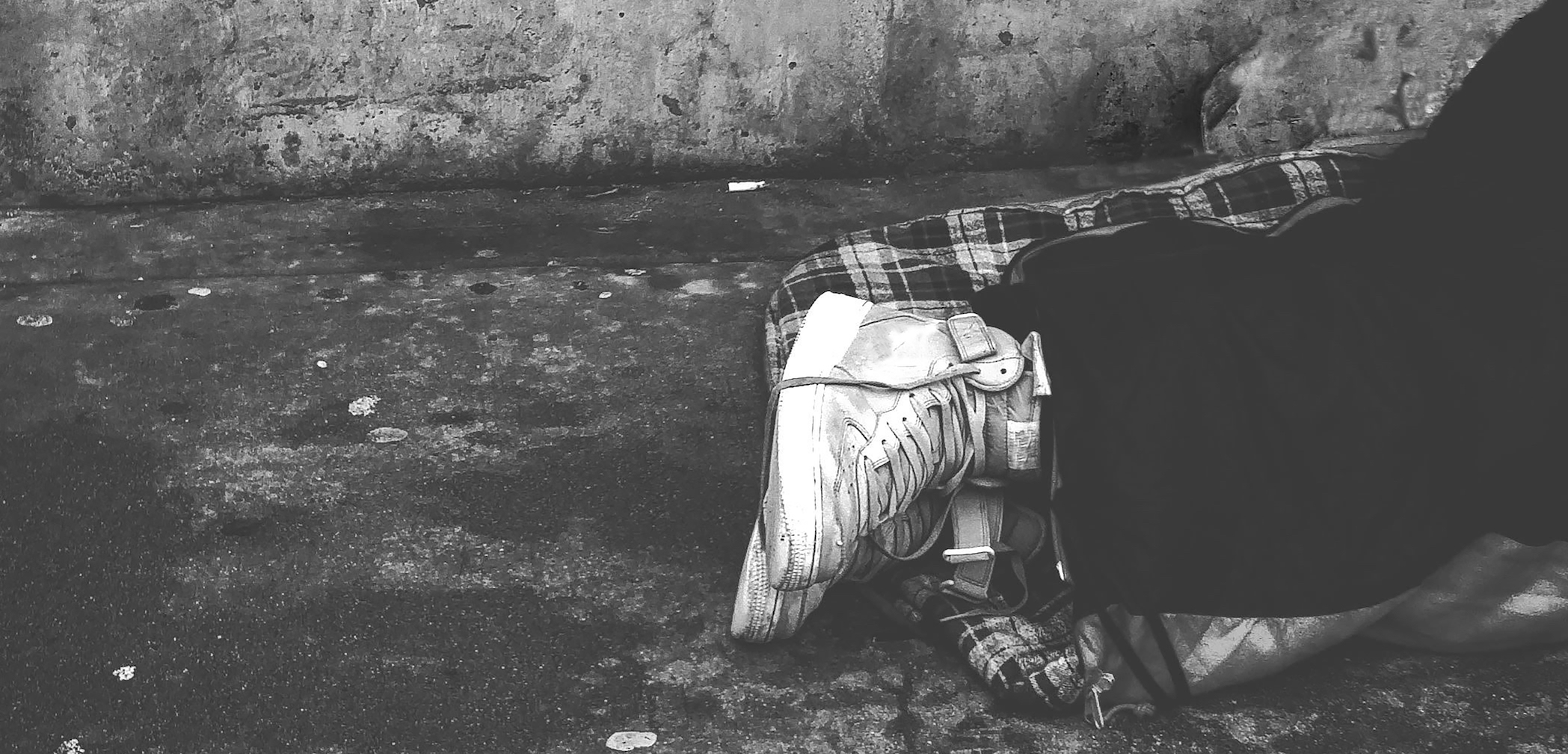 THE BROCK MISSIONHELPS PETERBOROUGH'SHOMELESS INDIVIDUALS
About The Brock Mission
When the Brock Mission was founded in the late 80s, homelessness may have been less visible, but the problems that create it were as relevant as they are today.The Brock was founded when a handful of Peterborough individuals noticed that there was no place for a homeless man to get shelter or support. As people of faith, these community activists believed they needed to put their faith in action; without access to government funding, or much community support, they took personal responsibility for a mortgage, and the Brock Mission was born.
A Grassroots, Grounded Approach
Centred in the community, Brock Mission has been a safe haven for the Peterborough homeless population for over 30 years. Operating 365 days a year, 24 hours a day, Brock Mission has grown from a need to house up to 15 people at a time to having to turn people away from a 30 bed men's shelter, 15 bed women's shelter (Cameron House), and a filled to capacity overflow shelter in the winter.With the direct input from the individuals we serve, our new building project has a strong vision and purpose in the Peterborough community. Our grassroots approach to meeting community needs has remained integral in Brock Mission's ongoing development.

A New Beginning
In June of 2021, we will be opening a new facility to serve our community. Natural light, fresh air, and thoughtfully chosen furnishings emphasize that this isn't just a space to survive, but a place to begin to thrive. Spaces have been designed to allow individuals to connect over a meal from our kitchen, or gather in the lounge for a conversation, watch TV or even a game of cards. A courtyard will provide an opportunity for outdoor programing and a community gathering space for the residents all year long.Various partner agencies will be able to utilize dedicated onsite space to meet and provide programs and support. This safe place and programming will also be available to individuals who are not staying at the shelter. The building will be open to provide shelter to those that need it 24 hours a day, 7 days a week. With staff available for support, the building will provide warmth in the winter and a place to keep cool in the summer.To find out more about our new building project, and how you can support our crucial work in the community, download the informational brochure.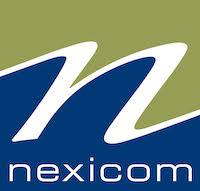 This website has been made possible by our generous website sponsor, Nexicom.