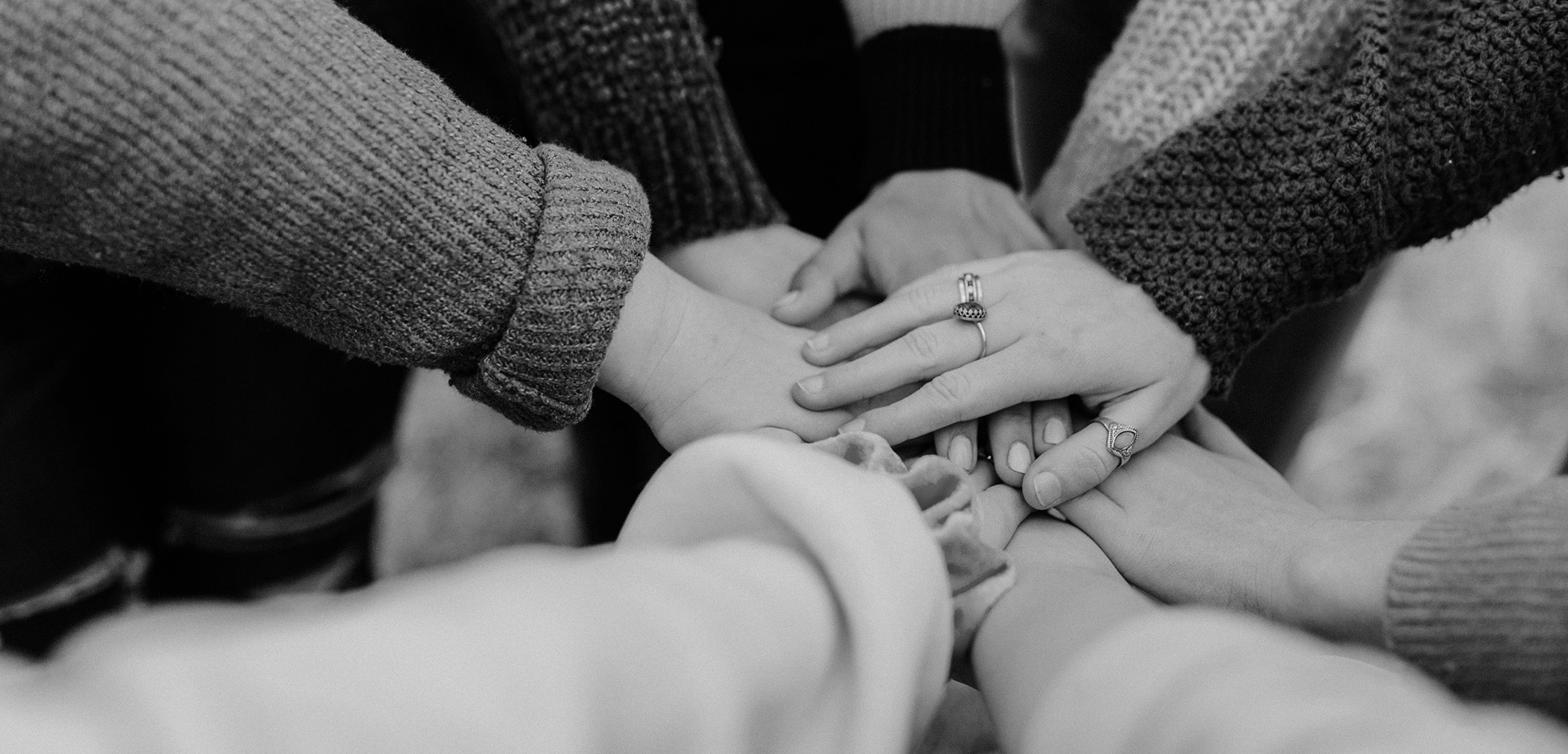 VOLUNTEER TODAY TOMAKE A DIFFERENCEWE ALWAYS NEEDMORE HELPING HANDS
Volunteer With Us
Our work would not be possible without the energy, enthusiasm, and commitment of an amazing group of volunteers. By volunteering at the Brock, you can make a lasting difference in your community, and the experience will be one you will never forget.
The Brock Mission is excited to welcome volunteers to help support the work we do in our new facility. We ask at this time that you fill out a form so we can contact you when our volunteer program resumes. Thank you for your interest in supporting our community.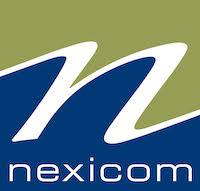 This website has been made possible by our generous website sponsor, Nexicom.